It's true! Bloglovin is a great way to catch all of your favorite blogs in one place.
It's easy to use, simple to set up and LOADS of fun!!!
With Google Reader going away at the end of the month, Bloglovin is a GREAT place to be!
Follow Back to the Basics on Bloglovin!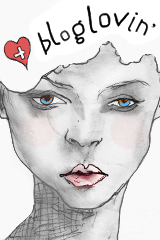 Mary's Kitchen is also on Bloglovin!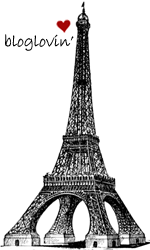 I'm just recently back from an amazing trip visiting family in California. I got in at midnight!
I had meant to have a few posts up for you while I was away but I just didn't get everything ready in time. This week I have a lot of catching up to do.